Under the Patronage of
 Their Excellencies, Sir Arthur Foulkes
Governor General of The Commonwealth of The Bahamas and Lady Foulkes

MESSAGE FROM THE GOVERNOR GENERAL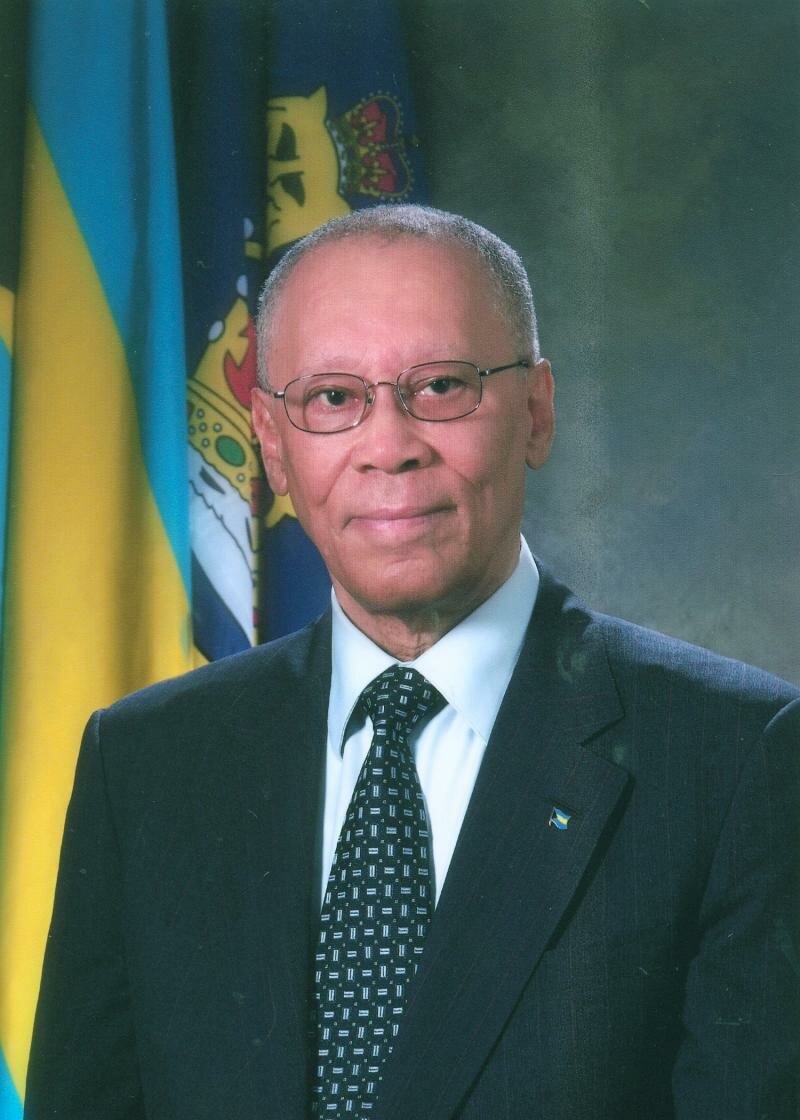 It is with great pleasure that I agree once again to offer my patronage to the Nassau Music Society for its annual concert Season.
The Society continues to support music students and aspiring artists in The Bahamas. The quality of the artists that they bring to our shores to perform classical and jazz concerts yearly is a secret to no one.
 I once again commend the members of the Society for their commitment to the promotion of this standard of music and for their efforts to musically educate generations of Bahamians. They have instituted a full music scholarship at the College of The Bahamas which is now in its fourth year of existence and arranged for all of their musicians to continue to offer free Master Classes during their brief stay in The Bahamas.
I trust that the public will support the Society again this season by attending as many of the concerts as possible. I know that those who do will enjoy them immensely.
I wish the Nassau Music Society a very successful 2012-2013 Season!
Sir Arthur Foulkes
Governor General